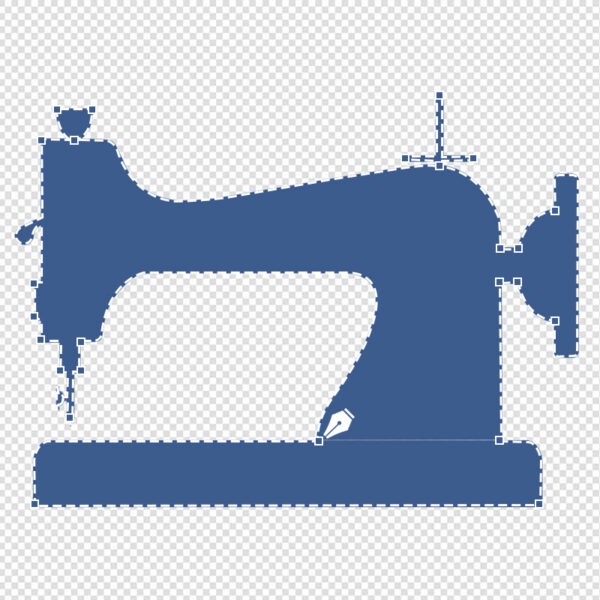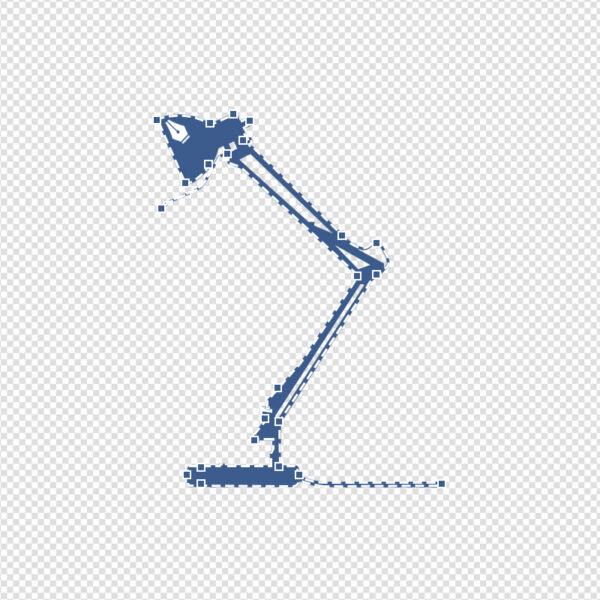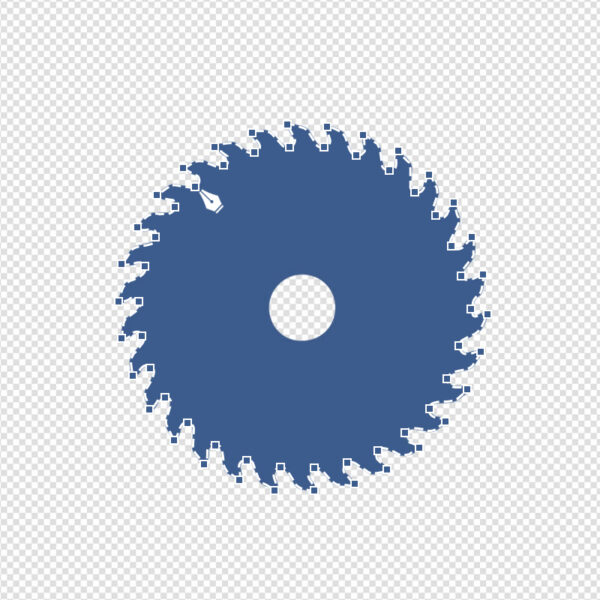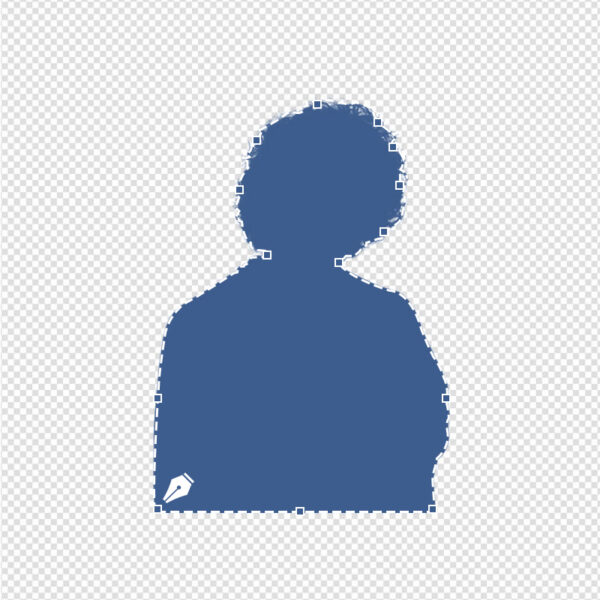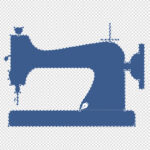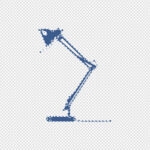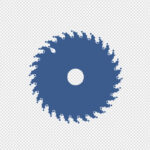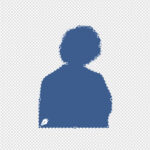 Clipping – extended
$6.29
Crockers for retail, e-commerce, photographers and private individuals in top quality. The delivery of the cropped images takes place by default as . PNG file with transparent background. If you want a different file format, please enter this under "Information and Options". There you also have the possibility to select other options, such as the creation of shadows and reflections, the removal of dust and scratches, as well as the correction of the exposure, for editing.
Description
Reviews (0)
Product Enquiry
The Extended Clipping
How the ordering process works
Description
Clippings for online retailers, photographers as well as for all those who need objects in pictures exempted. For further processing in online shops, Amazon, ebay, TaoBao, Tmall, catalogues, photomontages, posters, brochures, etc.
We deliver the clippers in every possible image format with a manually laid path. Additional options such as drop shadow, mirror effect are optional. We also do the resizing and create the desired image format. Fingerprints on the objects as well as dust and scratches on the exposed elements are removed, if desired, at the same time.
The images are available as a .png with a transparent background. If you want a different format, please specify this when ordering. Delivery takes place within 24 hours as a download in a ZIP file. If you need to go fast, select the "Express" option. You will then receive the images back within 8 hours.
The prices for crops depend on the quantity. These can be found in the table. If you regularly have large quantities of clippers, please contact our support via the tab "Retouching Request".
There are no reviews yet.
Only logged in customers who have purchased this product may leave a review.
Product Enquiry
Immerse yourself in the fascinating world of advanced clipping in image editing!
Do you want to take images to a new level of precision and perfection? With our advanced cropping techniques, this becomes a reality!
Our professional image editing software offers you a variety of advanced cropping options to help you overcome even the most demanding image challenges. Whether it's cropping complex objects, preserving fine details, or creating realistic transparencies, our advanced cropping capabilities make it possible.
Thanks to our innovative algorithms and powerful tools, you can easily select and crop areas in your images that were previously considered difficult or even impossible. Fine hair, delicate objects or complex contours – all this can now be cropped precisely and seamlessly.
In addition, we offer you extended options for fine-tuning your cropping results. Refine edges, adjust hue, create realistic shadows, or even add new backgrounds to add the perfect touch to your images. The limits of your creativity are determined only by your imagination.
Whether you're a professional photographer, advertising designer, or graphic expert, our advanced cropping techniques can take your image editing to the next level and bring your visual projects to life with stunning precision.
What are you waiting for? Discover the limitless possibilities of advanced clipping in image editing today. Be ready to take your images to the next level and delight your target audience with impressive visual content.
Take advantage of this opportunity now and experience the amazing power of advanced cropping techniques in image editing. Turn your pictures into true masterpieces and leave a lasting impression.
Don't hesitate any longer – start now and discover the world of advanced clipping in image editing!
First, select the images you want to edit. To do this, click on the field for the image upload and mark the photos on your data carrier.
When all images are selected, click Upload Images. After uploading the pictures, you have the possibility to delete possibly incorrectly selected images or to add further recordings to the set.
Under Info & Options, specify any additional retouching instructions that you want to perform in addition to cropping.
If the selected image material is complete and correct, place the order in the shopping cart. You can then view the loaded images again in the shopping cart.
The further process is typical online shop. Go to checkout. Enter your details and select Payment Method. Currently, bank transfer and PayPal are available.
After completion of the order, as well as receipt of the payment, the processing takes place. This usually takes 24 hours. For urgent work, you have the option of selecting Express Image Editing under "Info & Options".
As soon as the image editing is complete, you will receive an e-mail and can download the finished clippers in your account.
If you have any further questions, please contact our support under "Contact".