handgelegte Freistellerpfade bereits ab 0,29 €
Freisteller online bestellen
You need cutouts of your product images, people, plants quickly and easily or other objects? Then you are right here. In the online shop for cropping and masking, you can upload your images and select the desired processing options. Then just put everything in the shopping cart and complete the ordering process. After approx. 24 hours you will receive your pictures back processed accordingly. If you are in a hurry, you can optionally book the express version (approx. 8 hours).
professionell freistellen lassen
Produkte, Personen, Mode, Schmuck, Maschinen
Damit ein Artikel auf Marktplätzen wie Ebay, Amazon oder Google Shopping eingestellt werden kann, sind bestimmte Standards zu erfüllen. Ein wichtiger Punkt ist dabei die Freistellung des Produktes. Damit ist sicher gestellt, dass der angebotene Artikel deutlich sichtbar ist und nichts davon ablenkt.
Wir übernehmen dazu das Entfernen des Hintergrundes oder die Freistellung per Pfad. Zusätzlich wird das Produktbild, wenn gewünscht, auch von eventuellen Fingerabdrücken, Staub und Kratzern befreit. So stellen wir sicher, dass Ihre Ware im Online Handel den bestmöglichen Eindruck hinterlässt und zum Kauf anregt.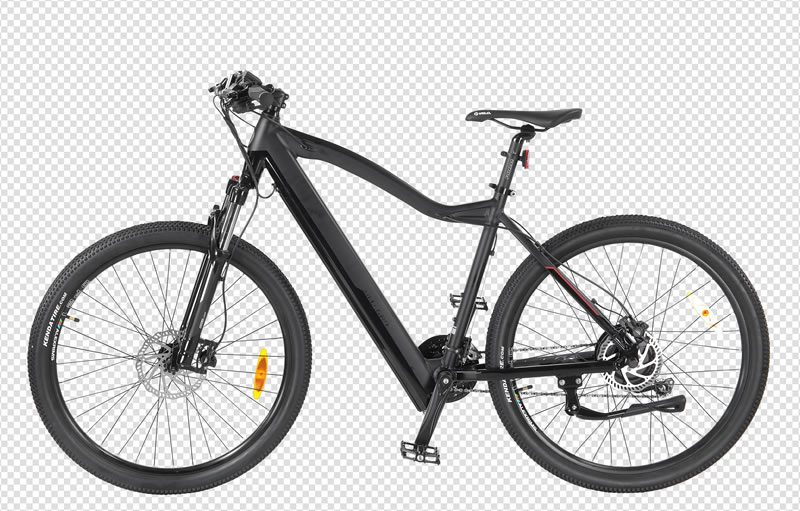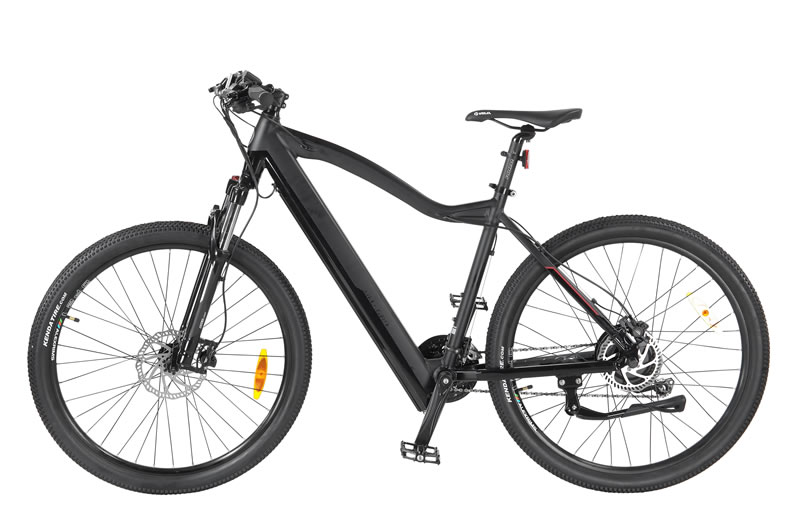 Select the clipping category that corresponds to the images you provided.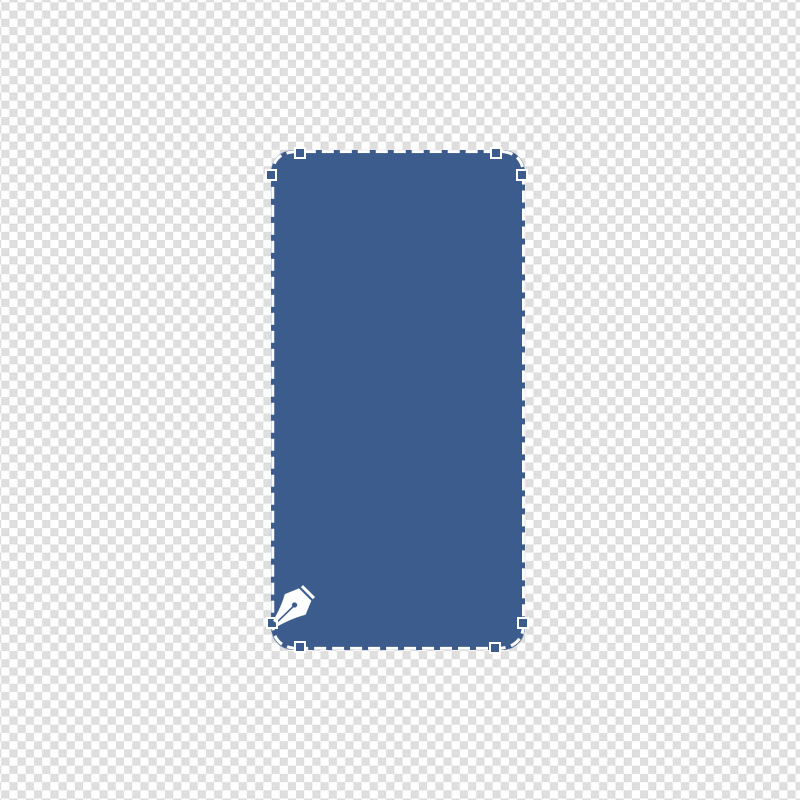 Freisteller
Einfache Freistellung
Objekte mit geraden Kanten oder einfachen Bögen die mit einem Freisteller-Pfad zu umschließen sind. Weitere Beispiele in den Produktdetails.
Freisteller
Erweiterte Freistellung
Objekte mit diversen Kanten, Bögen, Ausschnitte die mit bis zu 5 Freisteller-Pfaden zu umschließen sind. Weitere Beispiele in den Produktdetails.
Freisteller
Komplexe Freistellung
Objekte mit beliebigen Kanten, Bögen, Ausschnitten ohne Limitierung von Pfaden bzw. Masken. Weitere Beispiele in den Produktdetails.
Product clipping for online trade with e-commerce retouching
In order for an article to be listed on marketplaces like Ebay, Amazon or Google Shopping, certain standards must be met. An important point is the exemption of the product. This ensures that the item on offer is clearly visible and does not distract from it. We take over the removal of the background or the clipping by path. In addition, any fingerprints, dust and scratches can be removed from the product image, if desired. In this way we ensure that your goods leave the best possible impression in online retail and encourage you to buy.
Clipping and product image processing for immediate use in the online shop
So that the use of product photos is possible without further work, we deliver the images in all common formats and resolutions. Depending on the platform, we create perfect solutions so that your goods can be presented quickly. In addition to removing the background, also known as "cropping the product", we offer additional options to enhance the product presentation. These include u. a. Completion of shadows or reflections, the alignment of the goods in the picture, exposure correction. If desired, we can also deliver all images with a watermark.
Haare freistellen, Fell maskieren
Freisteller von Haaren, Fell und anderen feingliedrigen Objekten kann zur Herausforderung werden. Wir übernehmen das Freistellen von Haaren, Fellprodukten, Bäumen, Sträuchern und ähnlichen Objekten. Unsere Grafikern haben viel Erfahrung im Bereich der Maskierung und werden auch bei farblich komplexen Hintergründen mit dem Objekt fertig. Für den letzten Schliff ist es auch möglich einzelne Haare nachzumalen oder unklare Elemente wider deutlich zu machen. Wählen Sie im Shop die passende Kategorie des Bilder, bzw. der Bilder aus die haarige Objekte freistellt. Sie können Portraits freistellen lassen, aber auch komplexe Frisuren oder Gruppenbilder stellen wir gerne für Sie frei.
e-Commerce Retusche Service
Hintergrund entfernen
Größenänderung
Formatänderungen
DPI-Korrektur
Drehung
Kompression
Hollowman
Natürliche Schatten erstellen
Schlagschatten produzieren
Reflexion erzeugen
Änderung der Hintergrundfarbe
Änderung der Oberfläche
Wasserzeichen, Logo einfügen
Ausschnitt anpassen
Falls bei Ihnen regelmäßig Freisteller anfallen, nehmen Sie Kontakt mit uns auf. Wir übernehmen auch große Mengen an Freistellungen zu attraktiven Konditionen.
Testen Sie unseren Freisteller Service
Empfohlen von fotointern.ch