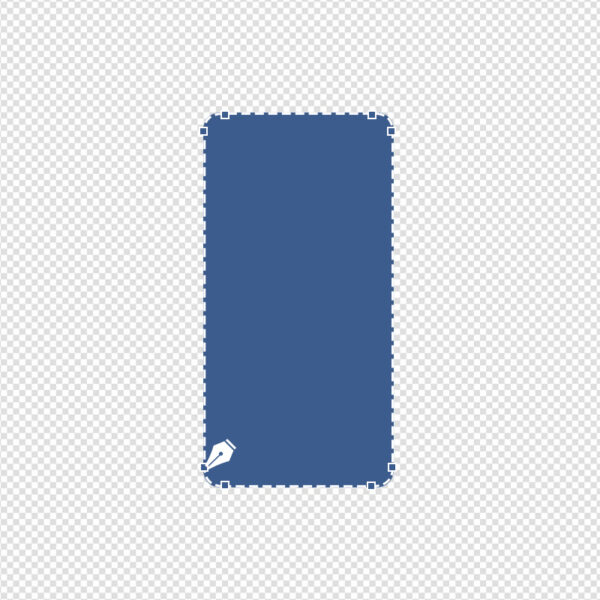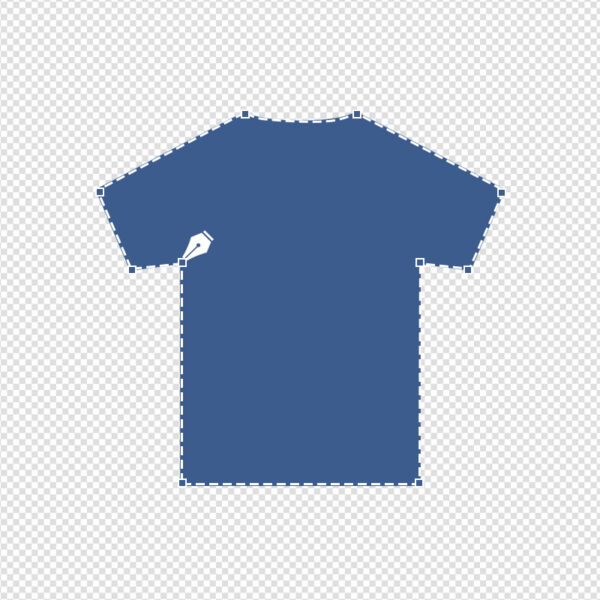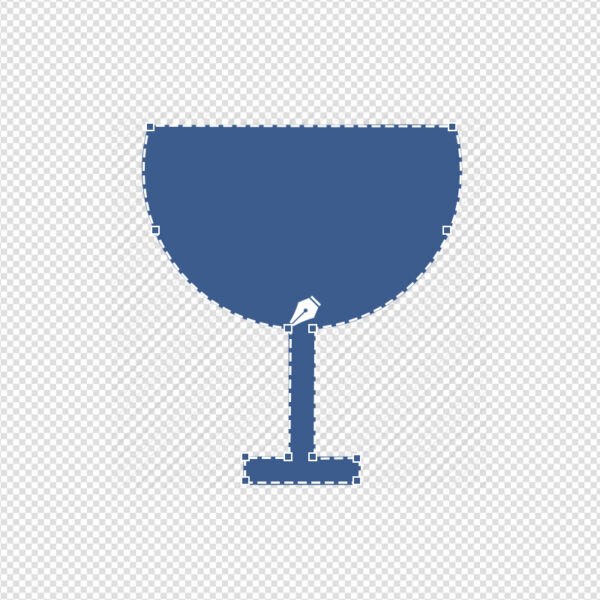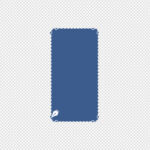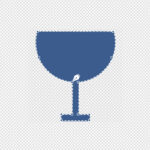 Clipping Path – Simple – Special Price
$0.34
Special Price until 30.11.2019
1 Pc. – 0,35€ – Min. Orderamount 10 Pc.
Cut out for trade, e-commerce, photographers and private in top quality.
Description
Reviews (0)
How does the ordering process work?
Description
Cut-out for online retailers, photographers and for everyone who needs objects in pictures. For further processing in online shops, Amazon, ebay, TaoBao, Tmall, catalogs, photo montages, posters, brochures, etc.
Die Freisteller liefern wir in jedem möglichen Bildformat mit manuell gelegtem Pfad. Zusätzliche Optionen wie Schlagschatten, Spiegeleffekt sind optional möglich. Ebenso erledigen wir die Größenänderung und erzeugen das gewünschte Bildformat. Fingerabdrücke auf den Objekten sowie Staub und Kratzer auf den freigestellten Elementen entfernen wir, wenn gewünscht, gleich mit.
Die Bilder erhalten Sie als .png mit transparentem Hintergrund. Falls Sie ein anderes Format wünschen geben Sie dieses bitte bei der Bestellung an. Die Lieferung erfolgt innerhalb von 24 Stunden als Download in einer ZIP-Datei. Wenn es schnell gehen muss wählen Sie die Option "Express". Sie erhalten dann die Bilder innerhalb von 8 Stunden zurück.
Die Preise für Freisteller sind abhängig von der Menge. Diese entnehmen Sie bitte der Tabelle. Für Kunden die regelmäßig Bilder freistellen lassen bieten wir ein Bonusprogramm. Dadurch ist eine Ersparnis von 10% möglich.
Sollten Sie regelmäßig große Mengen an Freistellern haben wenden Sie sich bitte über den Reiter "Retusche Anfrage" an unseren Support.
There are no reviews yet.
First select the images you want to edit. To do this, click on the field for the image upload and mark the photos on your data carrier.
When all pictures are selected click on "Upload pictures". After uploading the images, you have the option to delete any incorrectly selected images or to add additional images to the set.Under "Info & Options", enter any further retouching instructions that are to be carried out in addition to the exemption.If the selected image material is complete and correct, place the order in the shopping cart. You can then view the loaded images again in the shopping cart.The further process is typical of the online shop. Go to the checkout. Enter your details and select payment method. Bank transfer and PayPal are currently available.After completing the order and receipt of payment, processing takes place. This usually takes 24 hours. For urgent work you have the option to select Express Image Processing under "Info & Options".As soon as the image processing is completed, you will receive an email and can download the finished cut-outs in your account.If you have any further questions, please contact our support under "Contact".